"Helisupp" album released [2020]
2020-07-26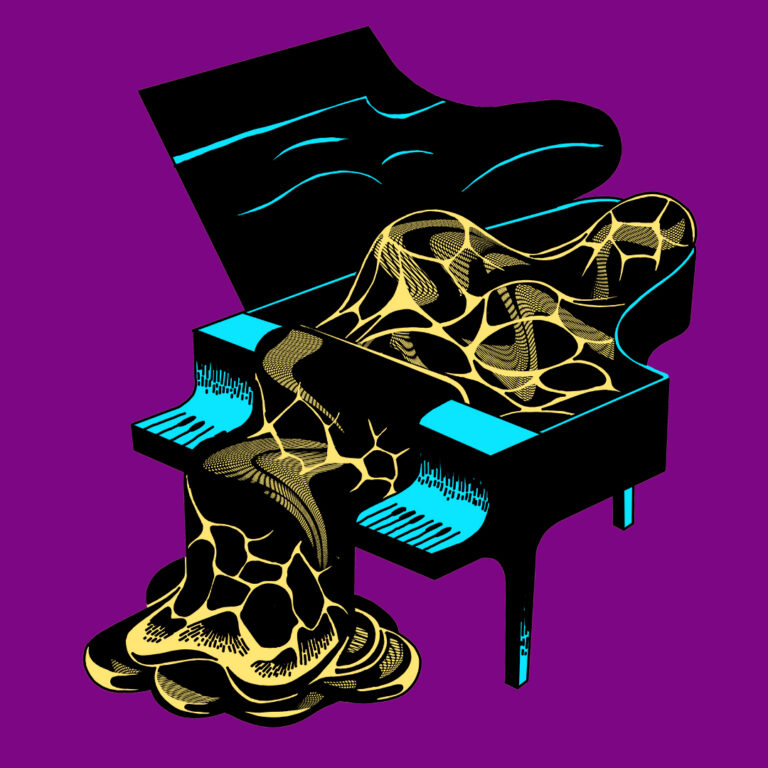 Credits: Liisi Grünberg (cover art)
Remi Teras (mixing & mastering).
Tere, internetirändur! Hello, internet traveller!
I am happy to present you the final version of "Helisupp", an electro-ambient psychedelic drummachine, keyboard+looper jam recorded in March 2020.
Get the MP3, FLAC or listen to it on Bandcamp or Soundcloud.
Recording this album made me realize that this is the sound and direction I would like to keep exploring a little bit more. First, it is fun to play songs that are this long. Every take comes out completely different. Secondly, the way the sounds keep blending into each other is pretty cool.